At R&K Garage we are home to one of the leading body shops in Mansfield with high quality, state of the art equipment!
We recently had the pleasure of assisting with the restoration of a Jeep CJ-7.
This model was introduced by Jeep in 1976 with around 379,299 being built during its 11 years of production.
R&K Garage couldn't wait to get started on the project.
The old and rusted parts arrived to our body shop ready to be shot blast, prepped and re-sprayed.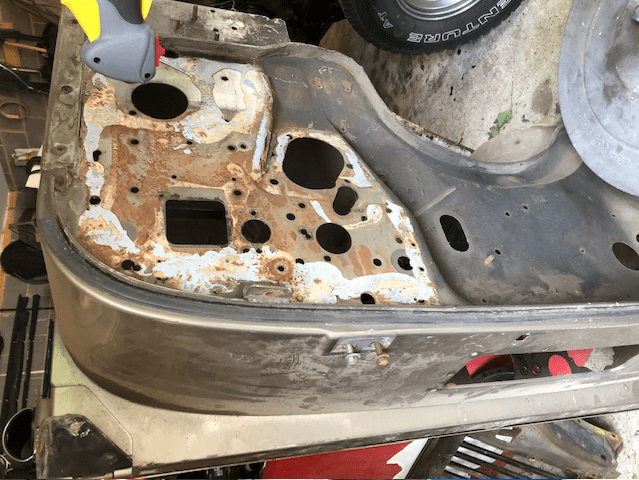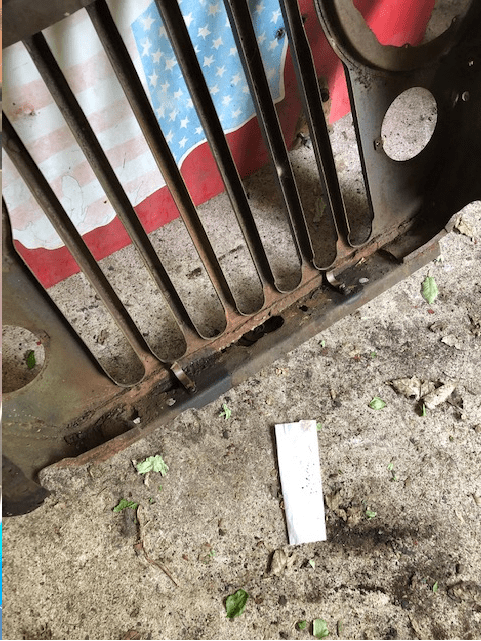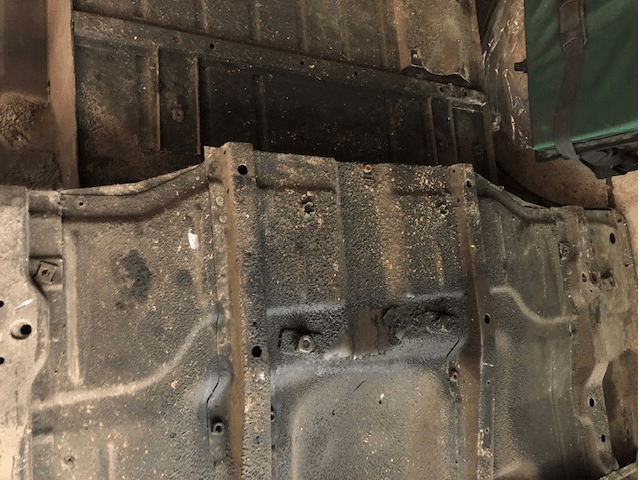 The front grill was probably the item in the worst condition which needed more attention than anything else. The body tub was in near perfect condition, the rubberised underseal needed removing and a heavy duty coating on the underside.
Next we received the body which went straight into our body shop to be sprayed.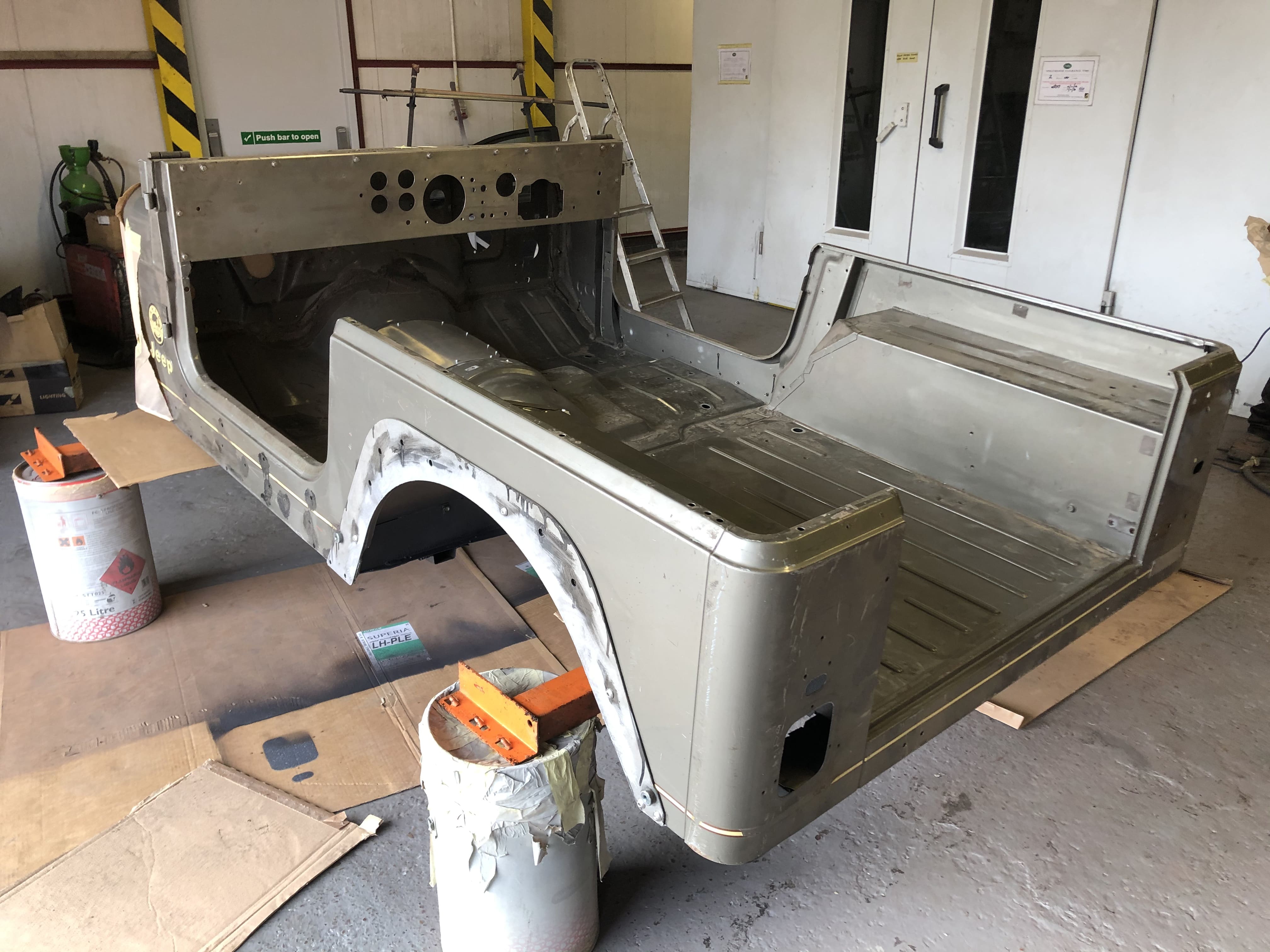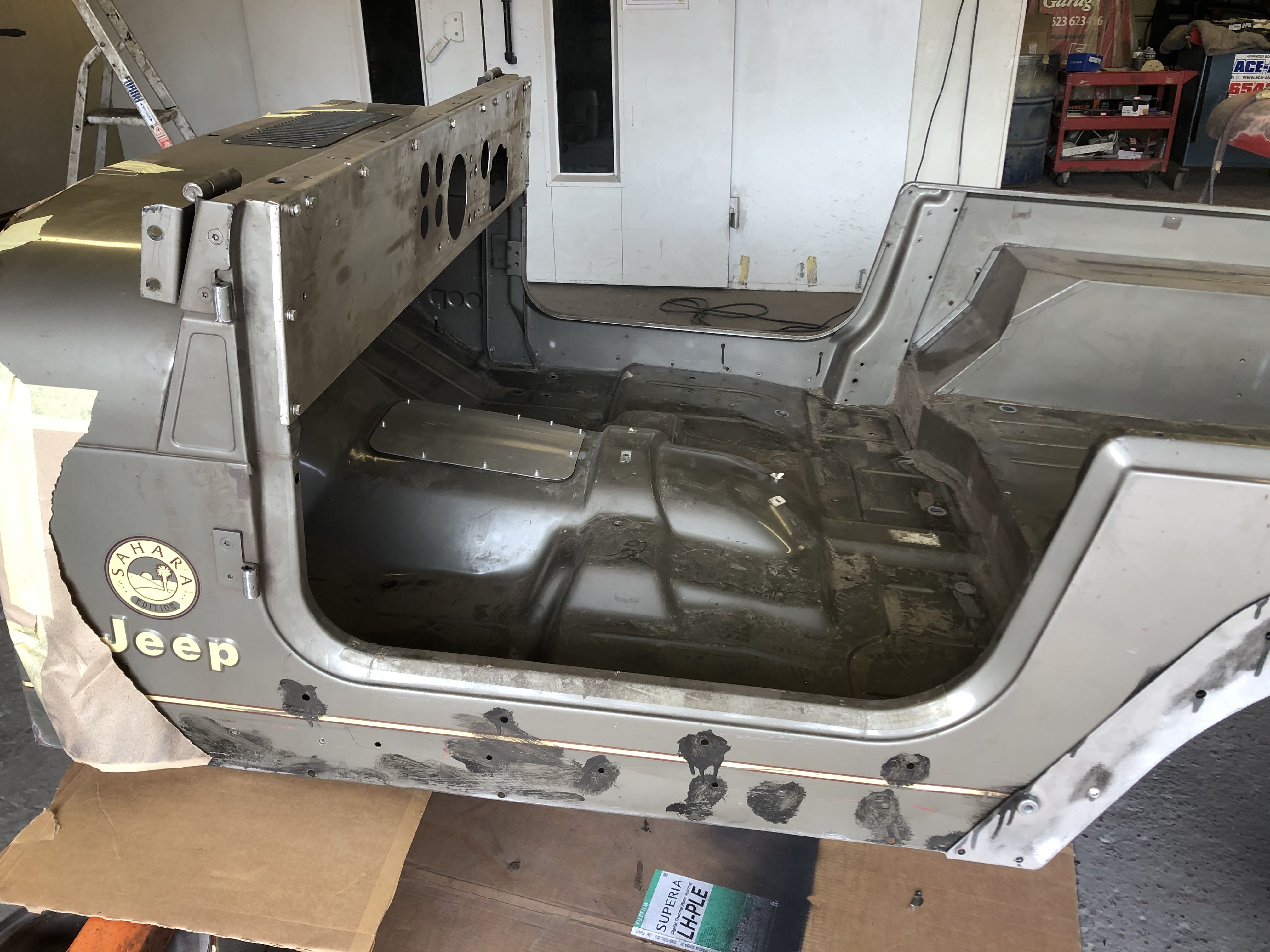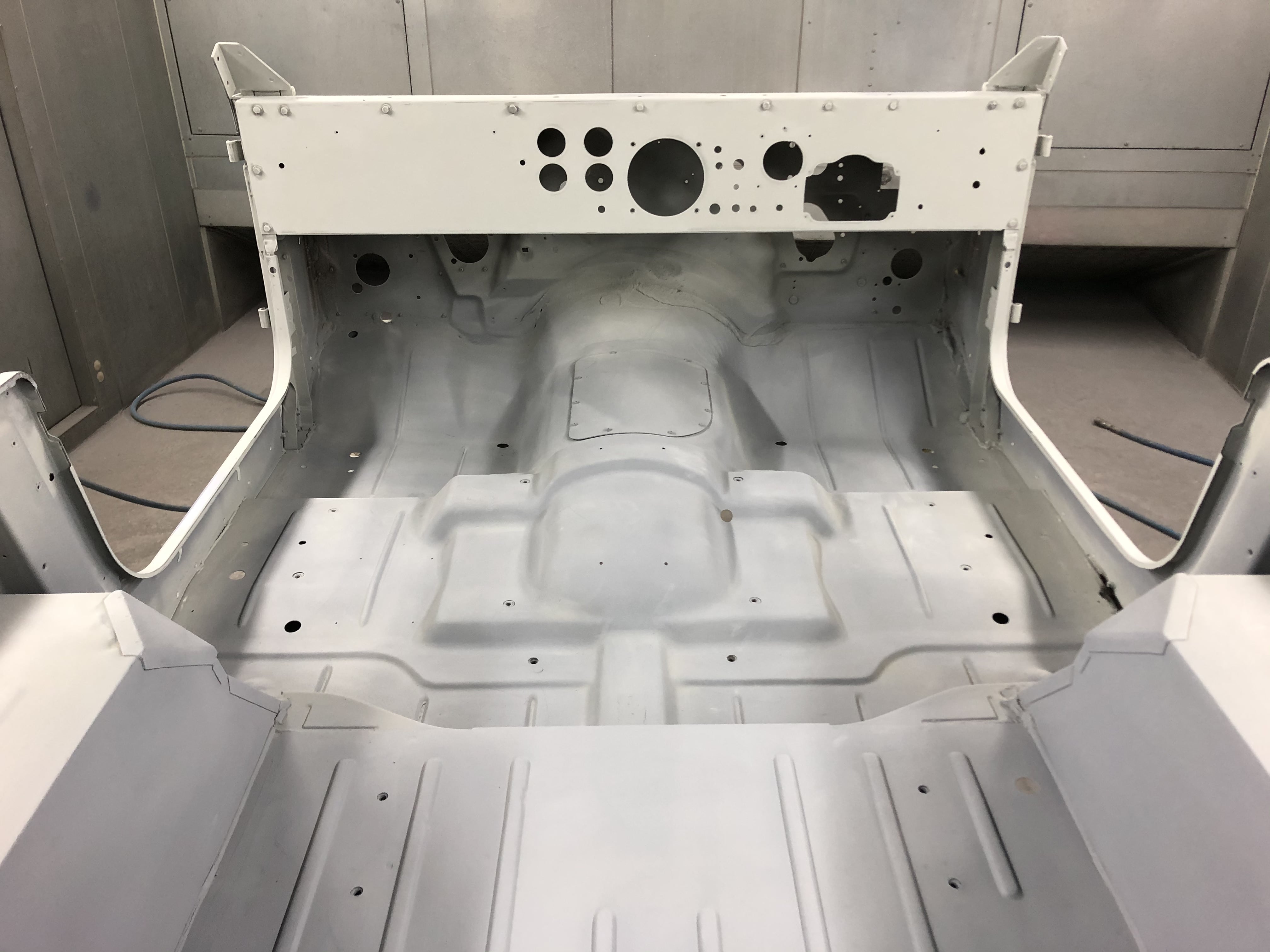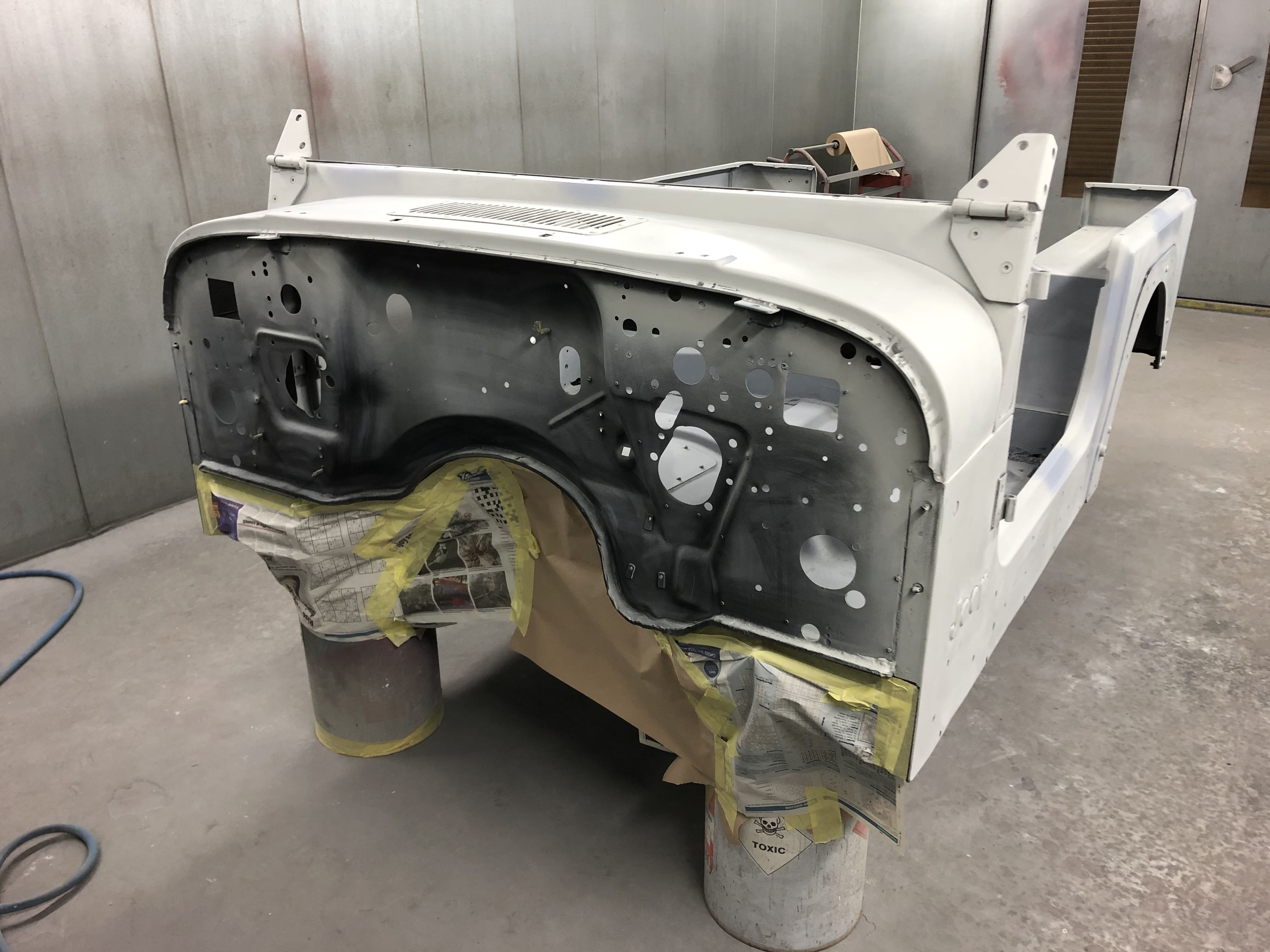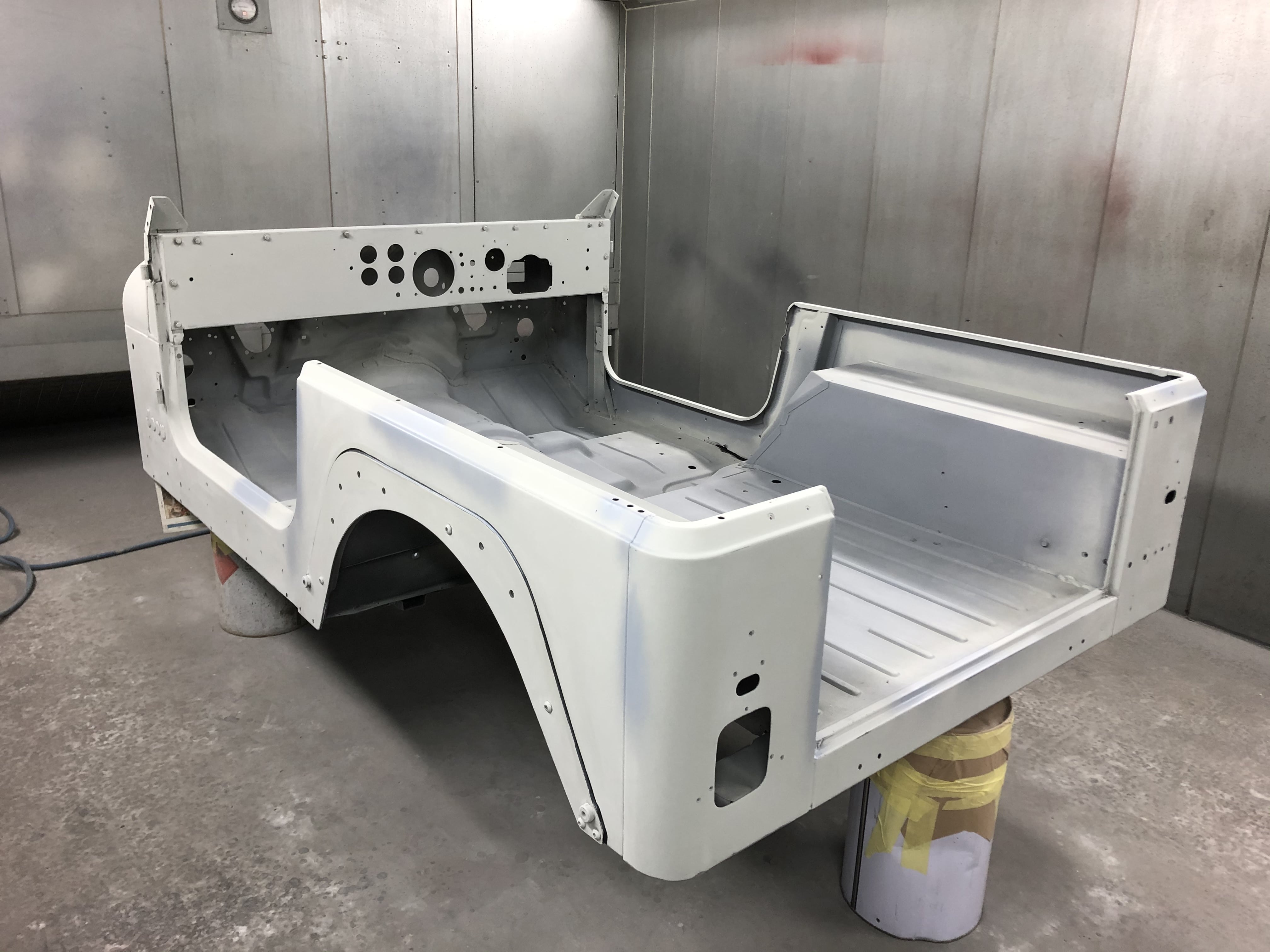 Here we have the body finished and being placed onto the chassis.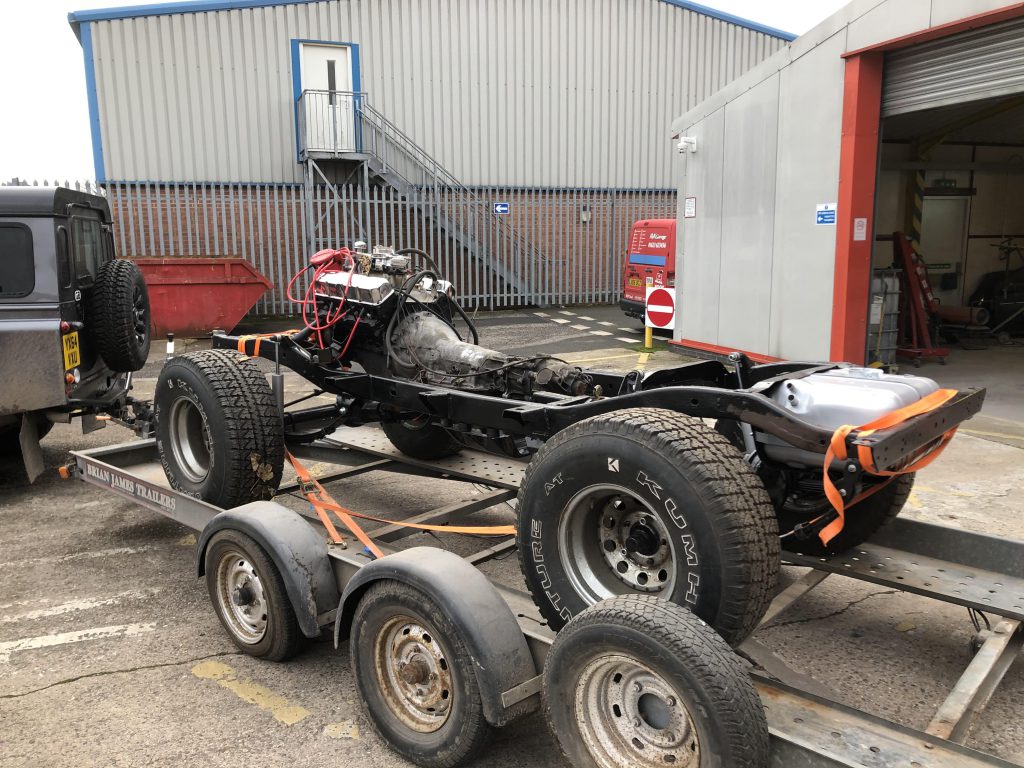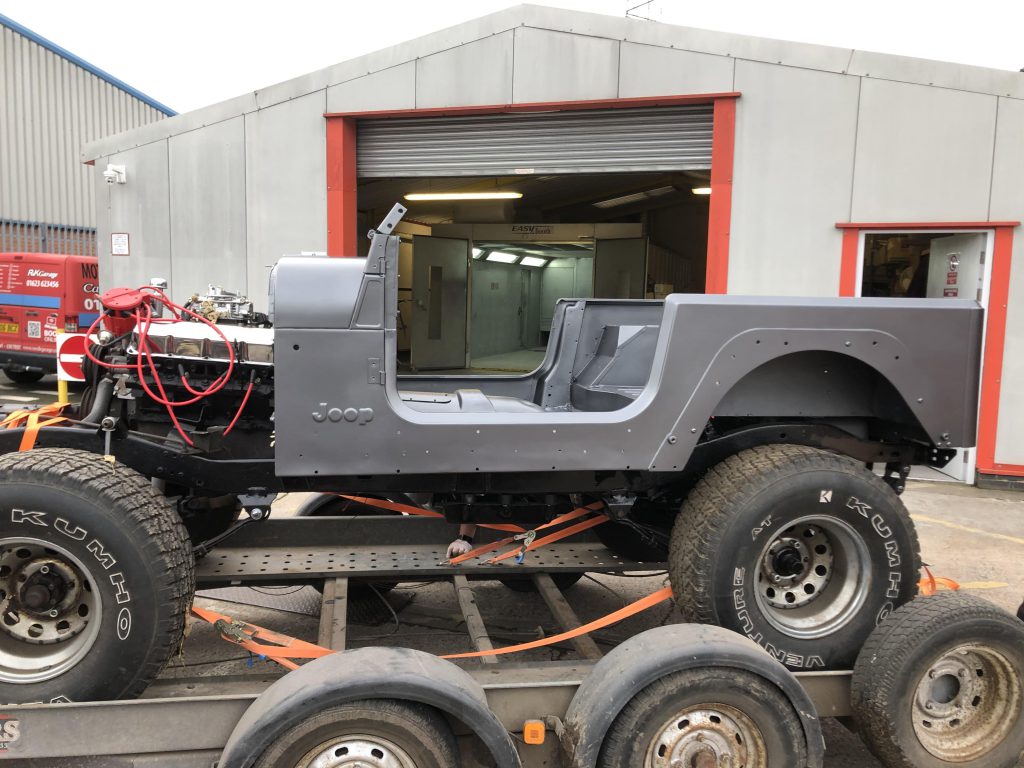 Now check out below for the finished Jeep CJ-7.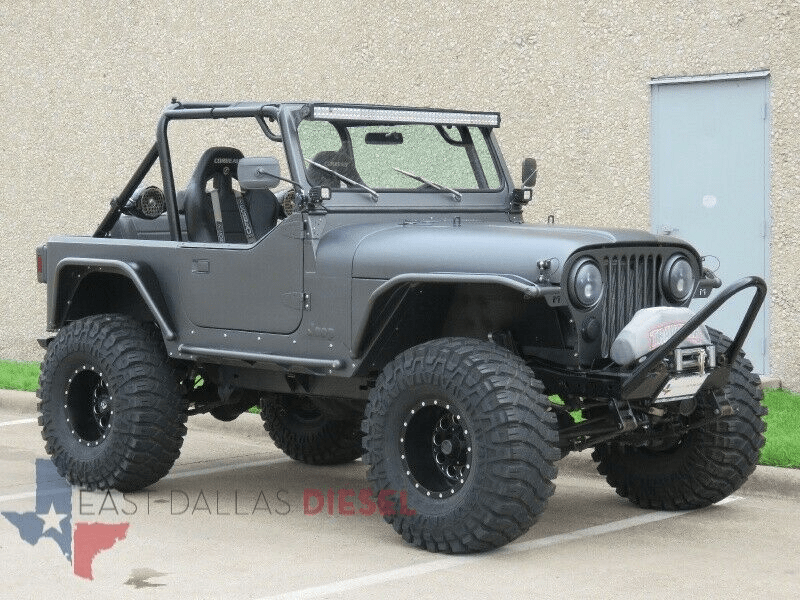 R&K Garage really enjoyed working on this project and we would like to say a massive thank you to the owner for trusting us with your precious CJ-7.
You can find out more about our body shop on our website here.