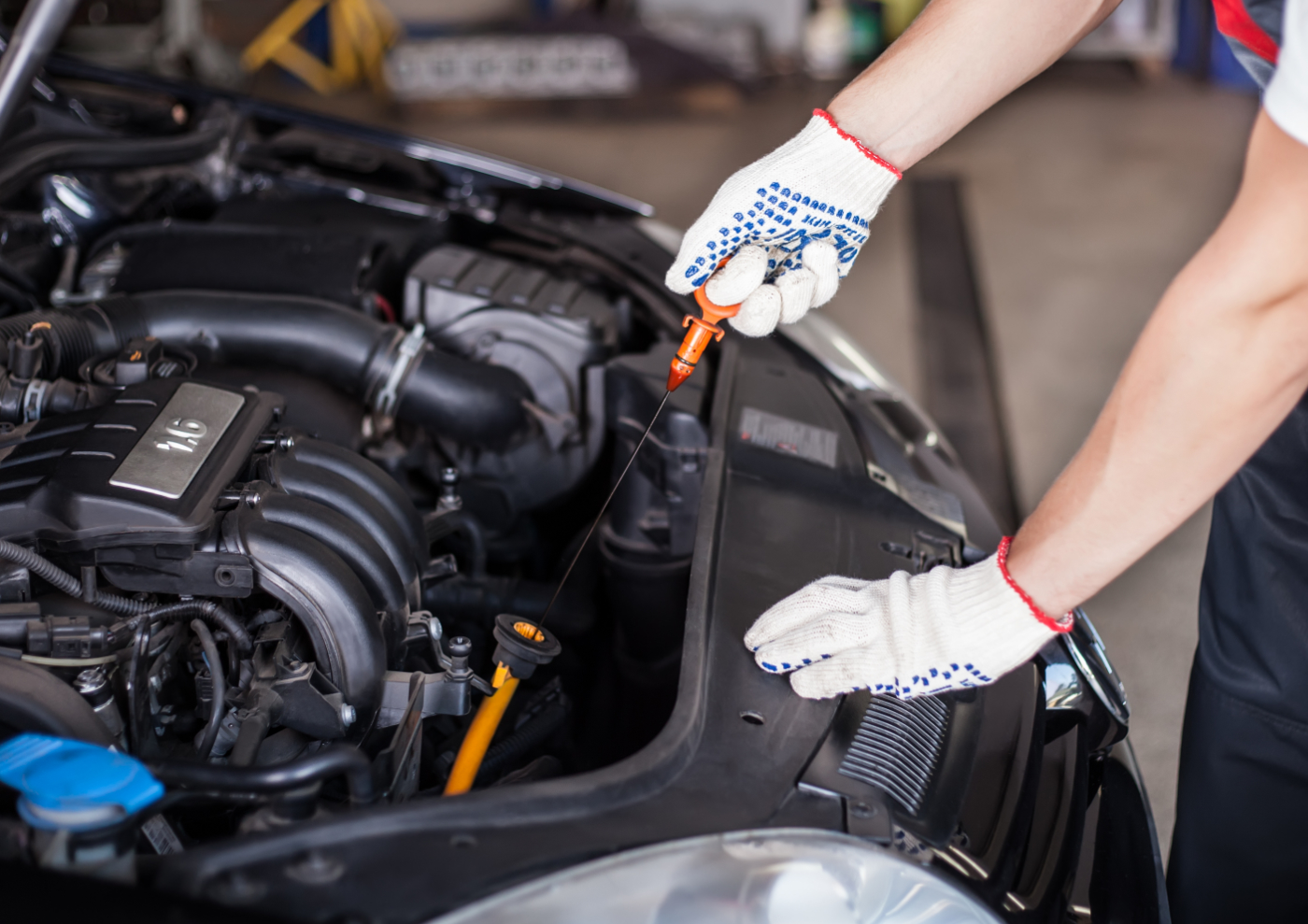 Car Servicing in Mansfield
---
All Makes & Models Servicing With R&K Garage
Book a Service Online today, simply select an option from below to get started.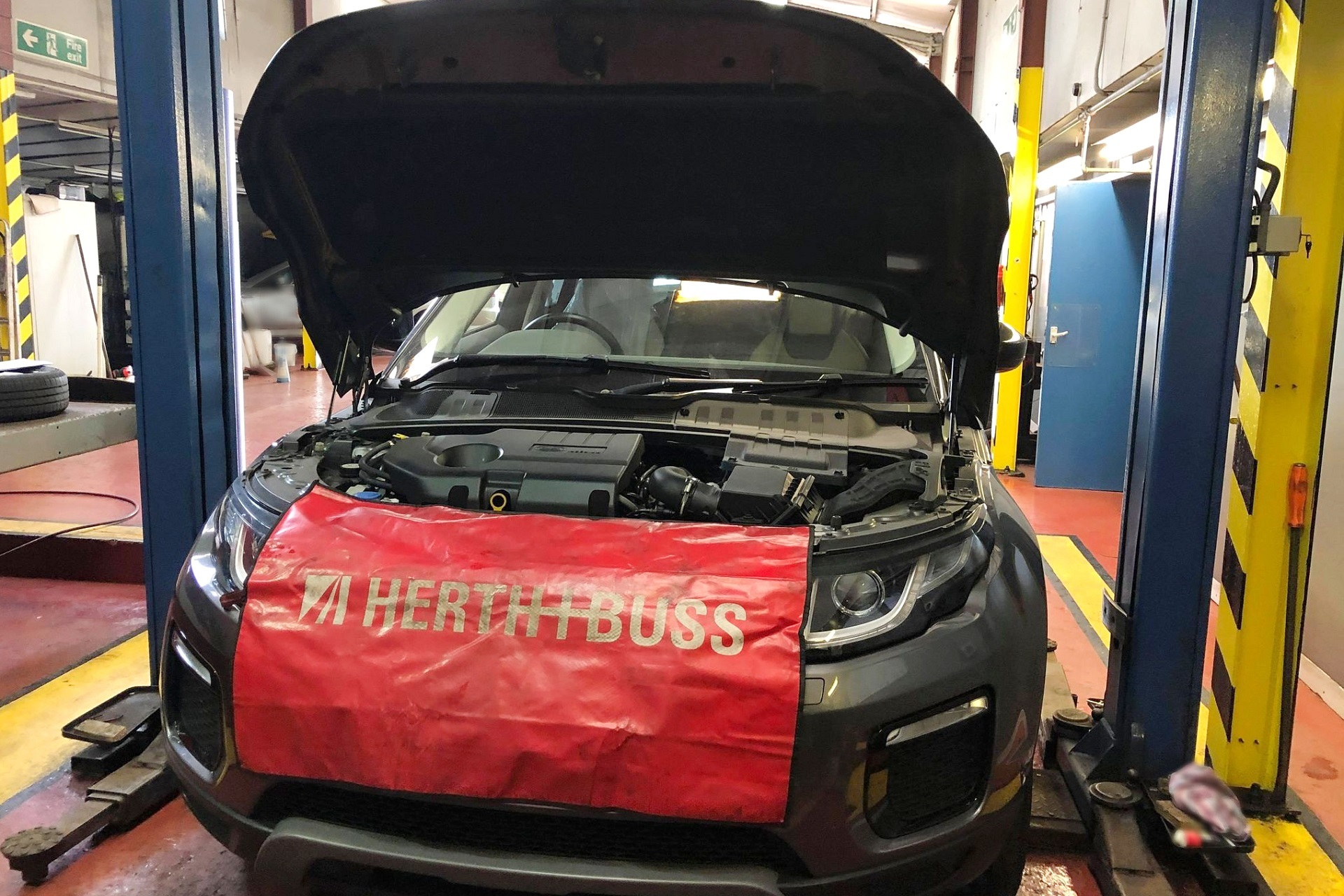 When organising a car service, it's important that you establish what the service includes. Some garages will change only your oil filter, others will carry out a full service. A good garage will follow a service checklist and give you a copy of that completed checklist as confirmation of a job well done. We carry out your service incorporating an RAC Standard Service Checklist.
Ask to speak to a mechanic or technician about the problem. Explain the problem in as much detail as you can. If you can, include when the problem occurs, for example only when the engine is cold, or after the vehicle has been left standing.
Click here to book your service online or give us a call on 01623 623456.