Windscreen wipers are an essential part of your vehicle as they help you to see the road clearly.
Windscreen wipers face all different types of weather conditions so they do start to deteriorate over time. It is crucial to get your wipers replaced when they are no longer working properly.
It is recommended that you replace your windscreen wipers every year so you can drive safely.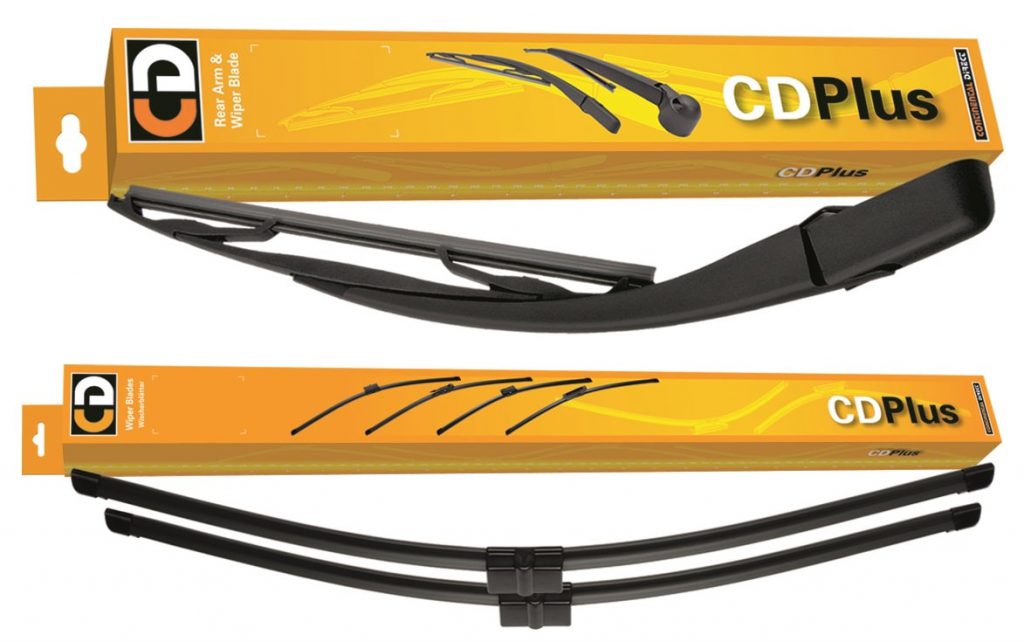 Signs your windscreen wipers are not working properly:
If your windscreen wipers are not clearing your windows properly, have started to rust or have splits, judder or don't make contact with the screen, it is likely they will need replacing.
We currently have a special offer on windscreen wipers: Enjoy two windscreen wipers fitted for only £15.98 AND we're throwing in some screen wash completely free!
Book online now to take advantage of this incredible offer.
Please note this offer is for standard cars only.