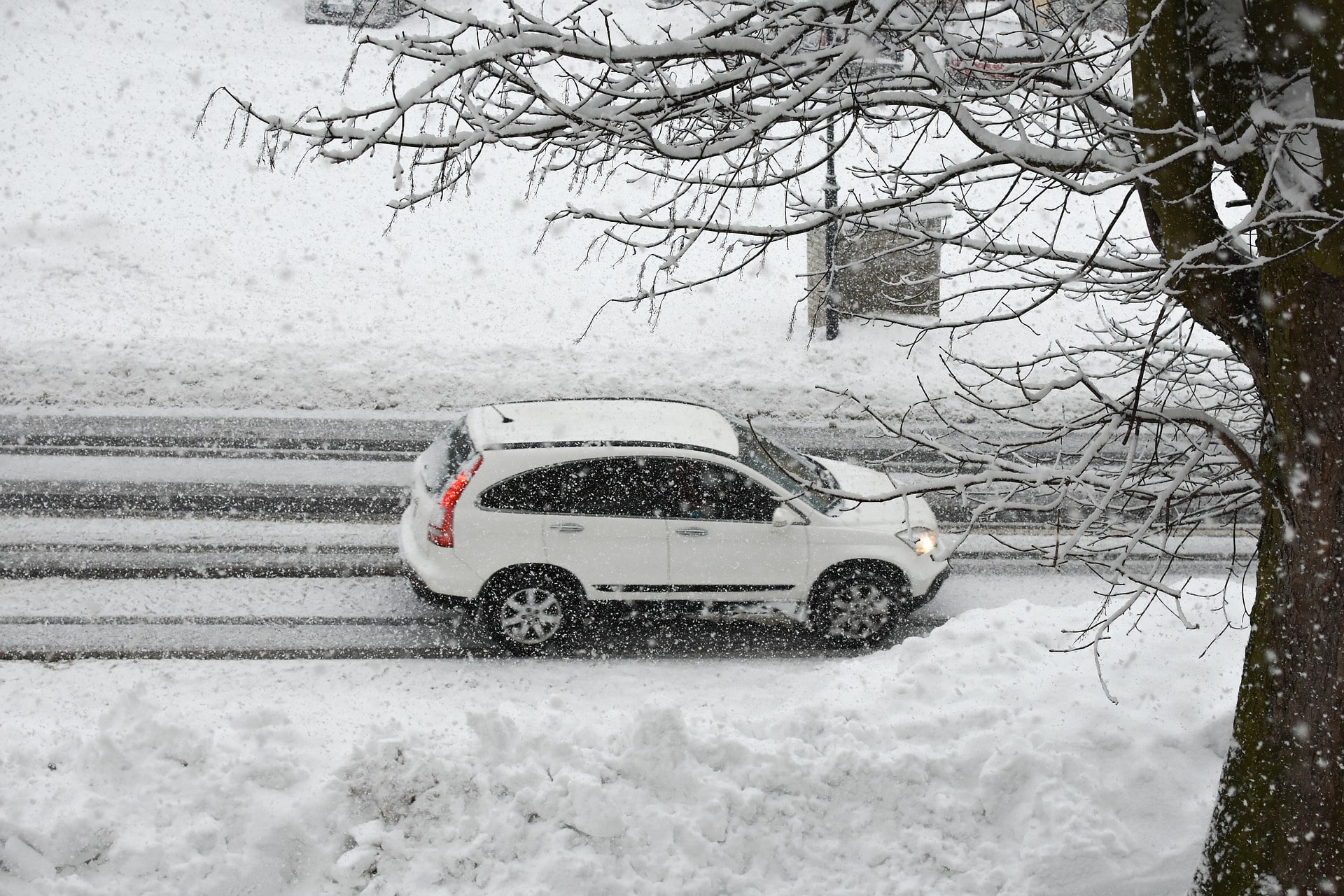 Free Winter Car Check in Mansfield
---
Stay safe on the roads this winter
Book your free Winter Check today with R&K Garage.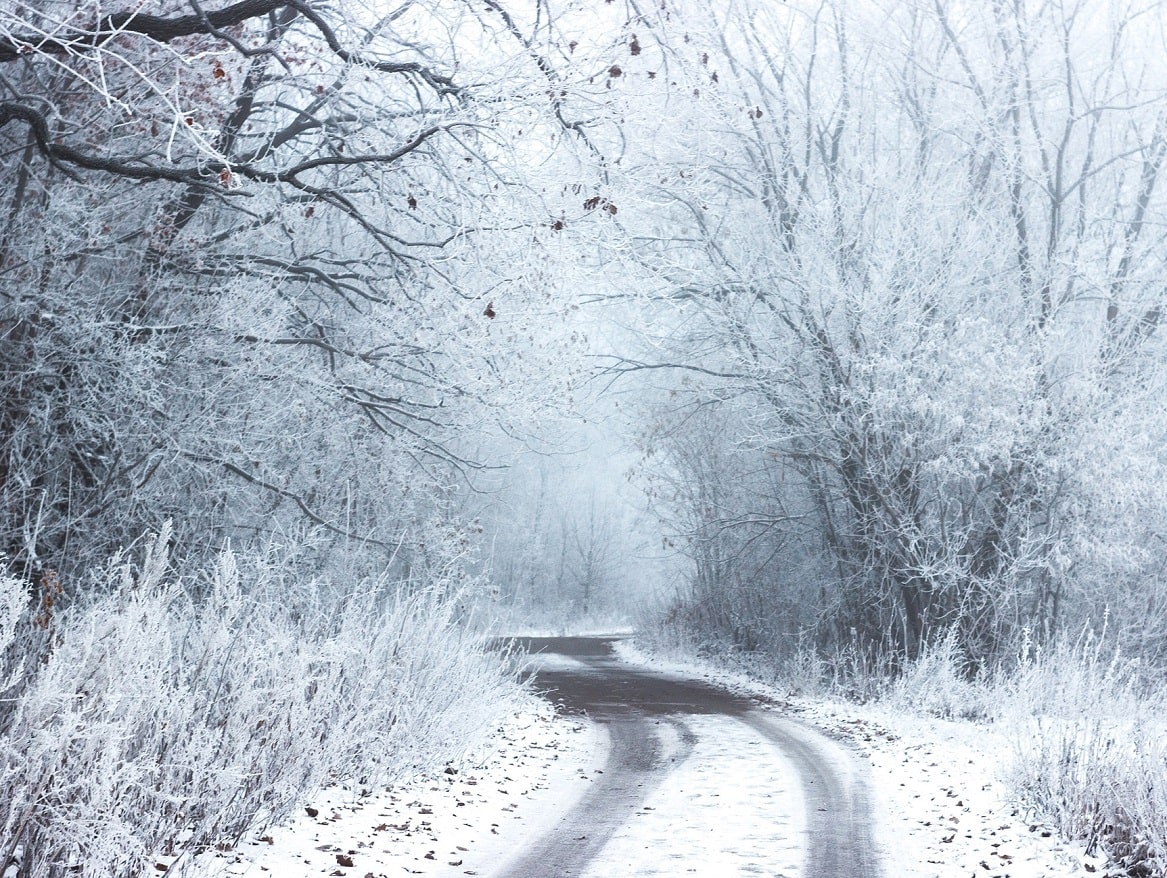 Winter can expose your vehicle to harsher weather conditions and affect your cars health so it is important that you are prepared for those cold days ahead, and what better way to do that than with our free Winter Car Check!
Our fully trained staff are waiting to get your car ready for those chilly winter days and nights. Taking approximately 15 minutes we will report and check on the following:
Horn
Battery / alternator
Front and rear wipers
Washer operation
Front and rear lights
Antifreeze / coolant level
Oil level
Washer fluid level
Brake fluid level
Power steering fluid level
Tyre tread depth
Please note this check does not include any repairs or top ups, it is to outline any potential issues with the vehicle so you can drive safe this winter. This offer is for cars only and can only be used once per vehicle.
If we notice any issues with your car R&K will ALWAYS report back to you first before completing any additional work.