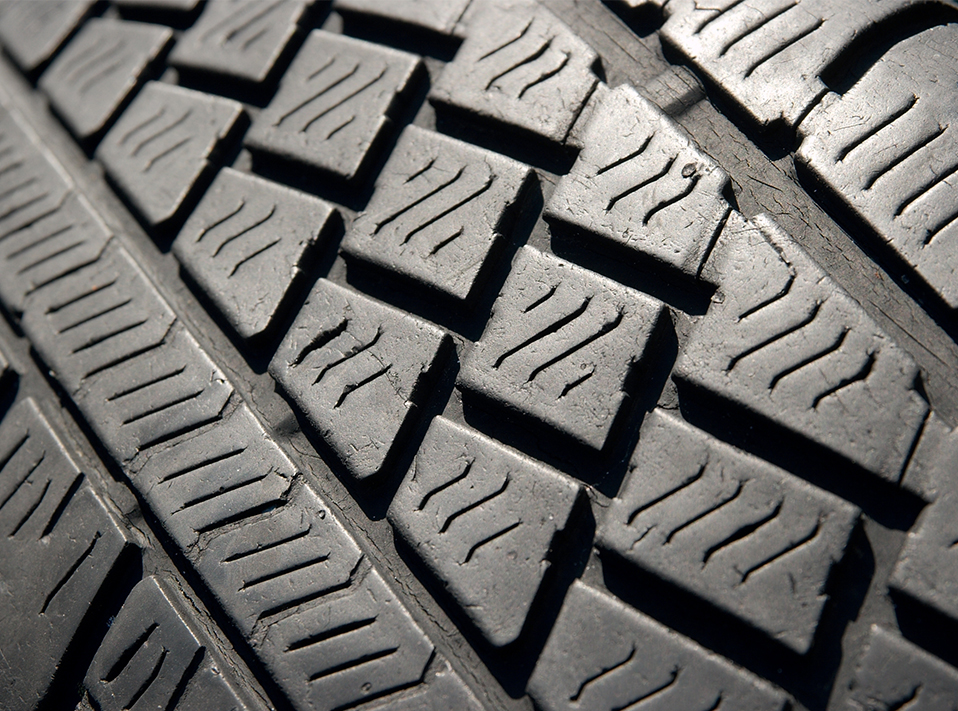 Tyres in Mansfield
---
Are You Looking For The Best Quality Tyres? Look No Further Than R&K Garage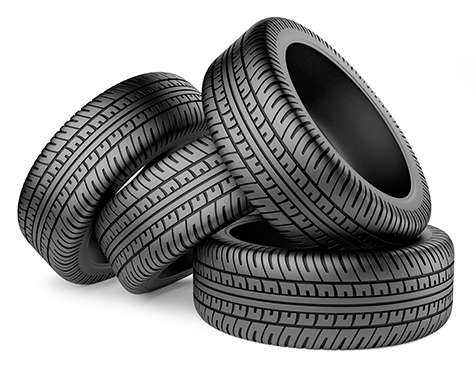 R&K Garage has the best tyre deals in Mansfield.
Large stock of tyres
Performance tyres
Budget tyres
All makes can be supplied.
All expertly fitted using the latest, state-of-the-art equipment.
Fitting includes new valves and computerised wheel balancing.
If you are looking for quality brand named tyres please call us on 01623 623456.

Leading tyre brands available to order
At R&K Garage we stock tyres from all the leading manufacturers. We have brands such as Michellin, Bridgestone, Continental & Jinyu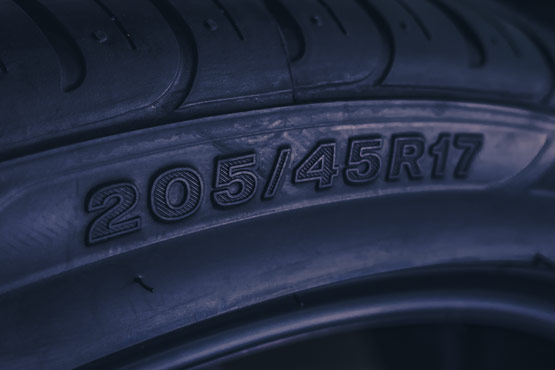 How to read your tyres
The size of a tyre is on the sidewall of the tyre. You'll see a series of numbers and letters, such as 205/55/R16 91V. This is your tyres size, each number means the following:
205 - Tyres width in millimeters.
55 - Sidewall height (%of width).
R16 - Diameter of the tyre's inner rim (inches).
91 - Load Rating.
V - Indicates the maximum speed for the tyre when at full load (Known as the speed rating).
If you need help selecting a tyre please call one of our experienced team members on 01623 623456 who will also be able to give you today's special prices.