MOT Testing in Mansfield
---
Looking for MOT testing in Mansfield? R&K Garage is here for you!
Book your MOT Online today, simply select an option from below to get started.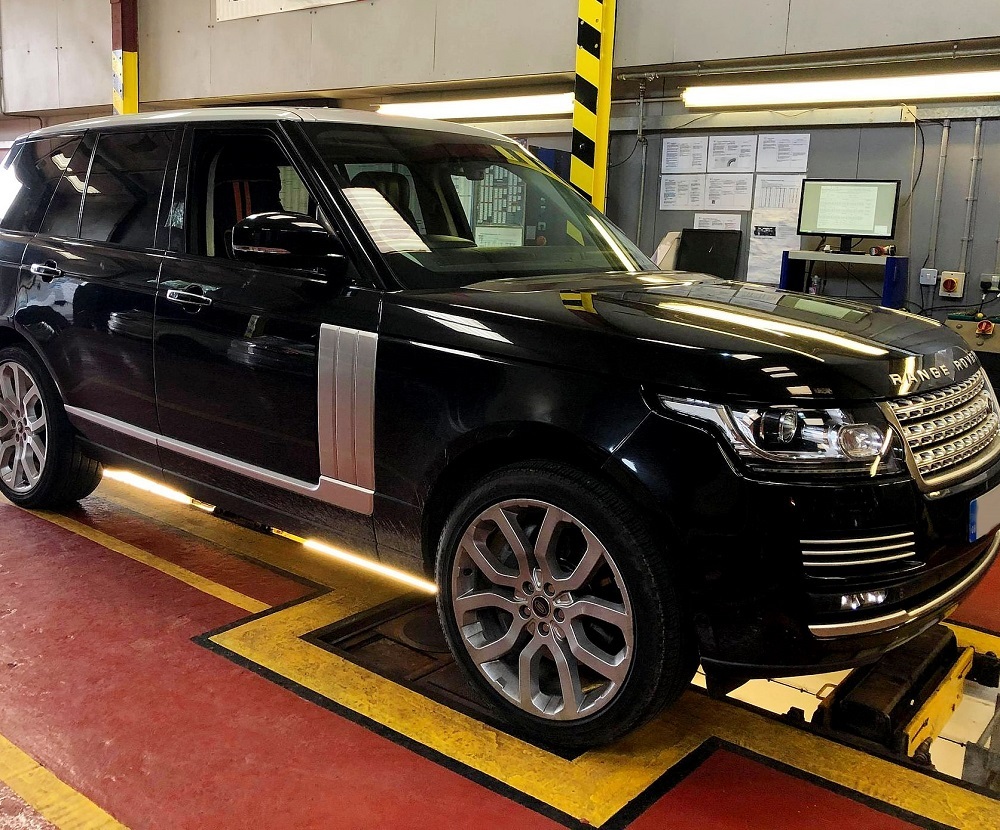 It is a legal requirement that all vehicles older than three years have an MOT test each year (or for some vehicles at one year old).
During the MOT test our professional team will carry out a series of checks to ensure that your vehicle meets road safety and environmental standards.
Booking your MOT test has never been easier with our 24/7 interactive booking system. Simply enter in your car registration details and then select the time and date which suits you best. You can even pay in advance.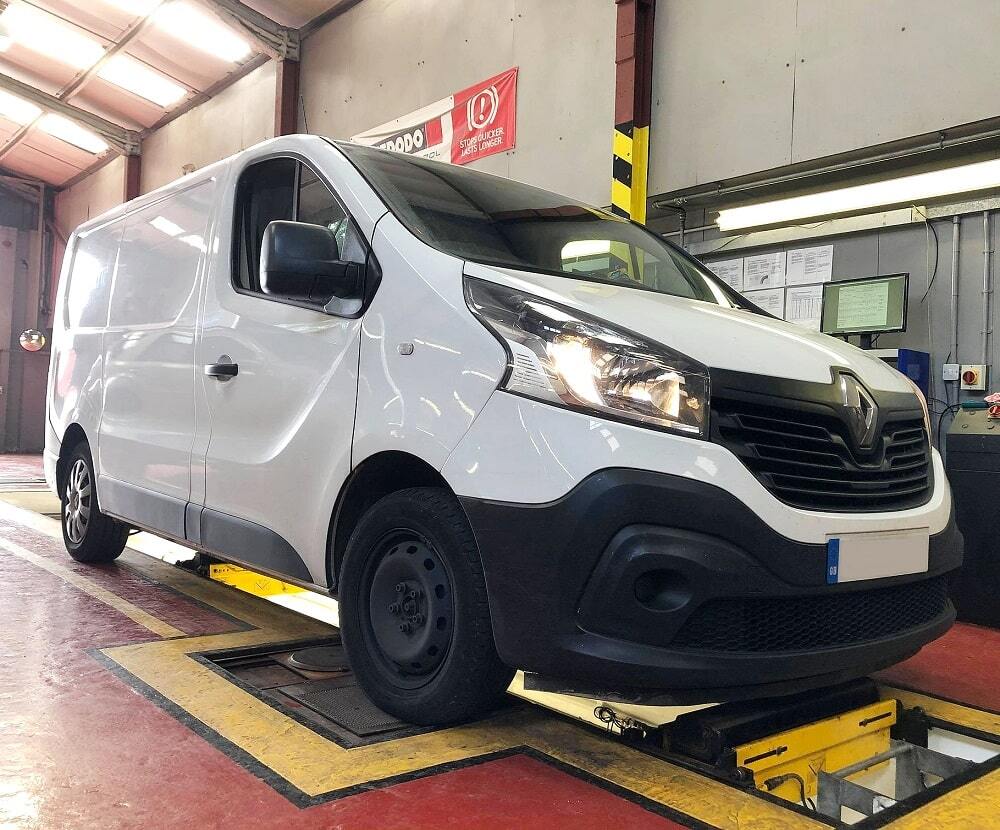 What is checked during an MOT?
Our mechanics carry out an extensive list of checks to ensure that your vehicle meets the legal requirements. Some of the things that will be checked during an MOT include:
Steering and suspension
Emissions
Brakes
Wheels and tyres
Seat belts
Lights
Number plate
Horn
Fuel system
Body and structure
The different types of MOT we offer:
Class 4 – Car and light commercial
Class 5L – Vehicles with more than 13 passenger seats
Class 7 – Commercial vehicle between 3-3.5 tonne
We do our MOT's on a pit which is suitable for large motor homes, an advantage which most garages do not have.
We also do council tests for Wolverhampton registered taxis.
What happens if your vehicle fails it's MOT?
If your vehicle passes then you will be given a certificate stating so. If your vehicle fails its MOT then it will not be allowed to be driven on the road until the legal requirements are met. We can advise you on any repairs that need to be made and you may be entitled to a free re-test.
Free MOT reminder
When you book online with R&K Garage you are automatically signed up to our free MOT reminder. We will send you a text/email around three weeks before your MOT is due so you can remember to book your test.