Wheel Alignment in Mansfield
---
We use The Latest Laser Tracking Equipment At R&K Garage
Book a Wheel Alignment Online today, simply select an option from below to get started.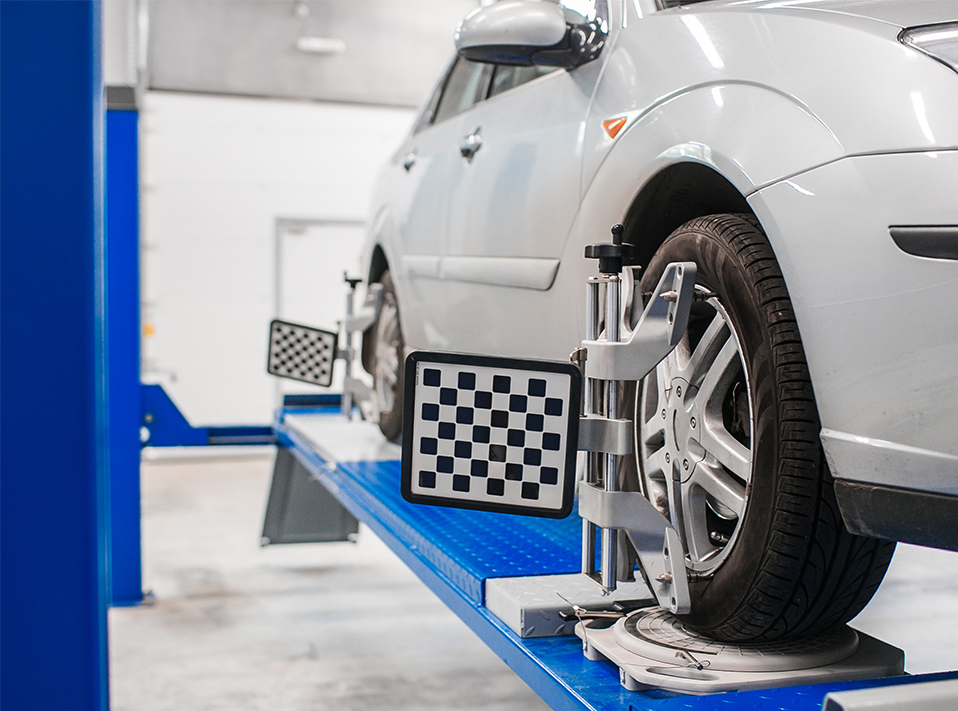 4 Wheel Alignment
Help protect your new tyres and prevent premature tyre wear with our fully computerised, 4 wheel, laser tracking system. This system ensures that the steering and suspension geometry of your vehicle is set up to the original factory specifications. This greatly helps to ensure good tyre life and the correct road handling of your vehicle.
Get your vehicle booked in for an alignment check today, give us a call on 01623 623456.